East Africa on Yellow Fever Alert
Posted: Mar 30th, 2016 at 12:00AM - by e7 Health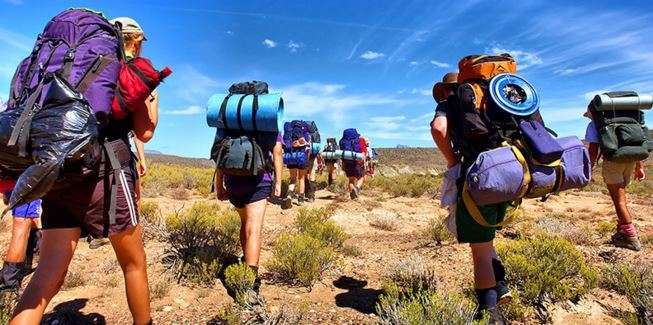 Several Eastern African countries are on high alert after there has been a rise in Yellow Fever. Since December of last year, the country of Angola has had 178 people die because they contracted Yellow Fever. As a result of this outbreak, a countrywide "Yellow Fever alert" has been issued to all hospitals, points of entry into countries and airports (among other places). Some countries, such as Uganda, have even taken such precautions as to not allow anyone into the country that isn't immunized or who can't show proof of a valid, current immunization certificate against the disease.
When it comes number figures, the World Health Organization says there are between "84,000 and 170,000" cases of Yellow Fever per year with about 60,000 of those cases being fatal. The African countries that are currently considered to be "high risk" are as follows: Angola, Benin, Burkina Faso, Burundi, Cameroon, Central Africa Republic, Chad, Congo, Ivory Coast, DR Congo, Equatorial Guinea, Ethiopia, Gabon, Gambia, Ghana, Guinea, Guinea-Bissau, Kenya, Liberia, Mali, Niger, Nigeria, Senegal, Sierra Leone, Southern Sudan, Sudan, Togo and Uganda.
Are you traveling to any of these countries? Are you traveling to any other overseas countries? Make sure to call e7 Health today to make your appointment for your personalized travel consultation. One of our travel doctors or travel nurse practitioners will go over your specific itinerary and recommend any vaccines or prescriptions for your trip. They will also go over food, water, safety and insect precations as well. We carry all vaccines available in the United States, and are able to prescribe travel prescriptions for your trip as well.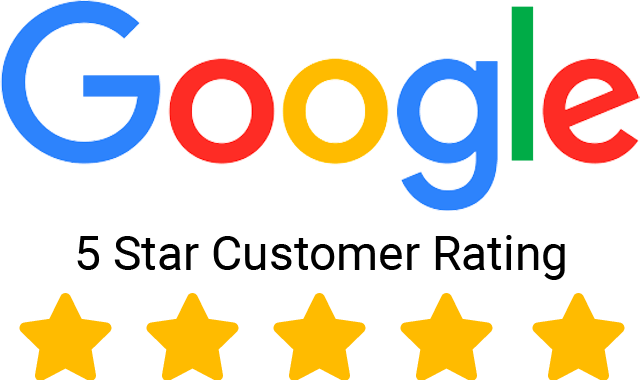 Give us a 5-Star Review on Google! It only takes a few seconds!