AT-HOME / AT-WORK FDA AUTHORIZED SALIVA TESTING FOR ACTIVE COVID-19 INFECTION

e7 Health now offers an FDA EAU Authorized at-home / at-work saliva test kit that checks for active COVID-19 infection. If you are currently experiencing any signs and/or symptoms of COVID-19 or have been recently exposed to someone with COVID-19, you may want to take this test.
The test is performed through a simple saliva sample that you can collect in the safety of your own home and ship to the lab. This RT-PCR COVID-19 saliva test kit has a shelf life of 2 years which allows for storing the kit for use at a later time. Results are usually received within 2-3 business days once the lab receives your specimen.
Corporations, schools, and other organizations may order the saliva tests to keep on-hand in the workplace to easily provide testing as needed. Quick and easy COVID-19 saliva testing helps to minimize the delay for your team to get tested and receive results!
Please choose if you prefer to have your saliva test kit shipped directly to you or if you prefer to pick up your saliva test kit at one of our convenient locations (contactless). Once your order is placed, a confirmation email will be sent to you with further instructions.
The cost of this test starts at $159.99 plus $15.99 or more for shipping.
---
How it works:
Step 1: Order your kit below for same day contactless pickup or overnight FedEx shipping.
Step 2: After you recieve your kit, register your kit here. Then follow the simple instructions provided to collect your saliva sample.
Step 3: Return your saliva sample to our lab with the provided FedEx Label for overnight pre-paid shipping.
Step 4: Results will be provided by e-mail within 2-3 business days after your sample has been recieved by our lab.
---
Overnight Shipping Options
Overnight Shipping To You
Overnight Shipping Back To Lab
Option 1: Contactless Pickup
$15.99 Per Shipping Label
Option 2: Overnight Shipping Tests To You
$15.99 Per Shipping Label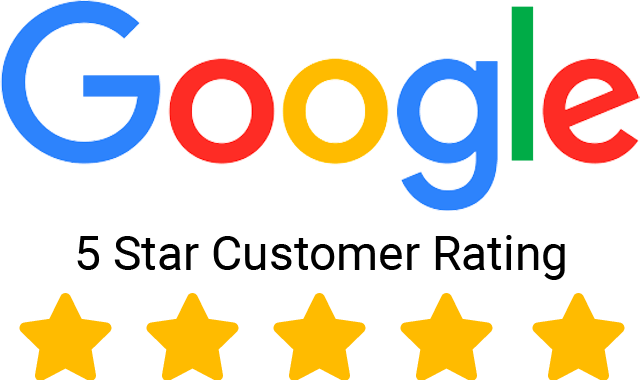 Give us a 5-Star Review on Google! It only takes a few seconds!
Very good staff and very patient. Didn't have to wait to get testing done and the lady who drew my blood was very helpful and understanding of my

Read More
I was given all the information I needed on vaccines and more, for my upcoming international travel plans!

Read More
Great customer service and quick service really professional.

Read More
I needed a quick TB test and had never been here.. these ladies are very professional..kind and made me feel comfortable in how they followed the..

Read More
Staff was extremely precise, polite and patient and their efficacy makes for a very seamless visit. Chardae at reception was the most pleasant...

Read More
Super accommodating. Fast and easy to talk to. Highly recommended.

Read More
Very friendly staff....safety of patients in mind during check in...and my appointment time was honored

Read More
Friendly, professional, on time and clean.

Read More
WONDERFUL EXPERIENCE, THE STAFF IS VERY NICE AND PROFESSIONAL

Read More
I was in and out in no time at all!! Quick, professional service with a smile!! Very positive experience and would highly recommend!!

Read More
easy to make the appt, they understood my concerned and validated it. thank you.

Read More
great place

Read More
The MA was quite kind and asked all the right questions before my immunization. I've had adverse reactions before to needles, and she was quite...

Read More
They are professional and has always treated me proper.

Read More