e7 Health - Las Vegas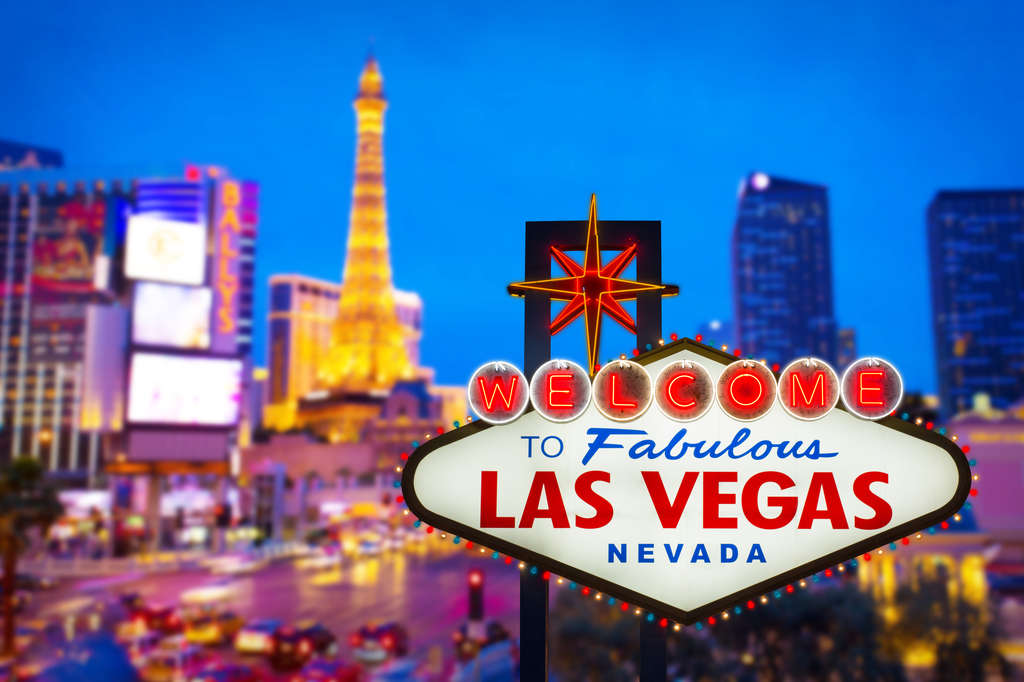 A Preventative Health and Wellness company
e7 Health (previously The Vaccine Center) is a preventative health and wellness company that is supervised by Board Certified Doctors. We specialize in travel medicine, student health, employee health, drug testing, STD testing, physical exams, immigration exams and laboratory services. We are proud of the highly qualified and dedicated professional staff at e7 Health serves patients in the greater Las Vegas, Summerlin, Henderson, Boulder City and North Las Vegas areas. We offer same day or next day appointments. We strive every day to ensure that all of our patients are satisfied and well taken care of. We look forward to serving you!
---
Travel Medicine
Are you going to be traveling? If so, you may want to schedule a travel consultation with one of our Travel Doctors or Nurse Practitioners right away! Our Travel Doctors or Nurse Practitioners will advise you on what travel vaccines and prescriptions are recommended for your trip and provide you with information on food, water, safety and insect precautions! Each consultation is personalized for your trip and itinerary to ensure you only receive information that is valuable directly for you. We also offer same day or next day appointments!
We carry every vaccine available in the US including hard to find vaccines like Oral/IM Typhoid Vaccine, Japanese Encephalitis, Yellow Fever, Rabies and more!
Read More About Travel Medicine
---
Employee Health
e7 Health specializes in creating a complete employee health program for your company. We provide services such as vaccinations, blood draws, physical exams, drug testing, biometric screening and more in the greater Las Vegas, Henderson, Summerlin, Boulder City and North Las Vegas area. We have same day or next day appointments available to your employees. We can create a program for both small and large companies. With our programs, you as the company will receive all employee records and results performed in our office and because everything is done in one office, under one roof, will only receive one invoice with detailed billing of services each month. Also, once your account has been set up, you will be able to contact our Medical Director for unlimited consultations and advice!
Read More About Employee health
---
Student Health
e7 Health is here to help all students get ready for classes by providing all vaccinations, TB skin testing and Quantiferon, physical exams, blood titers, drug testing and more! If you attend school in Las Vegas, Summerlin, Henderson, Boulder City or North Las Vegas we have everything you need and we offer same day or next day appointments. We are one of the only places in Nevada that provides all student health services in one place! We can help students complete vaccines for clinical rotations or school deadlines by scheduling vaccines in a series in advance. From children to college students to adults, we all need vaccines. We keep all vaccines in stock at all times to ensure you are up to date and protected from serious diseases.
Read More About Student Health
---
Drug Testing
e7 Health offers many different types of drug testing in the greater Las Vegas, Summerlin, Henderson, Boulder City and North Las Vegas areas. We provide urine and hair drug testing and breath alcohol testing for both DOT and NON DOT patients with same day or next day appointments available. We offer both lab based urine testing and instant urine testing, with negative results available immediately. We only use SAMHSA certified labs, meaning we perform both initial and confirmation tests for specimen validity and for each drug and drug metabolite. Our labs apply standards of excellence to everything they do!
Read More About Drug Testing
---
Physical Exams
e7 Health offers many different types of physicals exams. Some of the types of physical exams we provide are exams for school, employment, general health, foreign VISA, cruise ship, pre and post deployment, executive and more! We can even custom design an exam that meets your specific wants and needs. In addition to the physical exams, we also provide vaccinations, laboratory testing and more to accommodate your physical exam. Once all other services have been completed, we can have you meet with one of our Clinicians to discuss and review your records personally.
Read More About Physical Exams
---
STD Testing
e7 Health believes that STD testing should always be private, discreet and confidential. We offer individuals tests or have testing panels to ensure you receive the testing you need. It is our goal to ensure you feel comfortable when you come to our office for testing. We have same day or next day appointments available. When you arrive, if you let the receptionist know you are here testing, one of our medical professionals will take you back into a private room and discuss our different testing options with you. All tests are done by a simple blood or urine test, no physical exam necessary. We also offer testing consultations on testing and treatment. We can provide STD testing in the entire state of Nevada. Just give our office a call and we can schedule your testing at our location closest to you.
Read More About STD Testing
---
Laboratory and Medical Services
e7 Health can provide laboratory testing anywhere in the state of Nevada. We provide a wide array of laboratory and medical services that can be collected at any of our locations. We make sure that the process if quick and accurate and we even email you your results the moment they become available. We can assure you that all laboratory testing is kept as discreet and confidential as possible.
Read More About Vaccine Services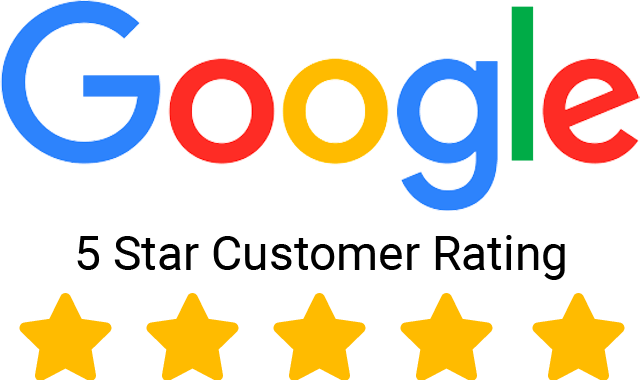 Give us a 5-Star Review on Google! It only takes a few seconds!
Needed COVID PCR Testing. Fast, easy ops, place clean. Arrived a little late so had wife call in. Told not an issue and could have booked at...

Read More