WEIGHT LOSS IV SOLUTION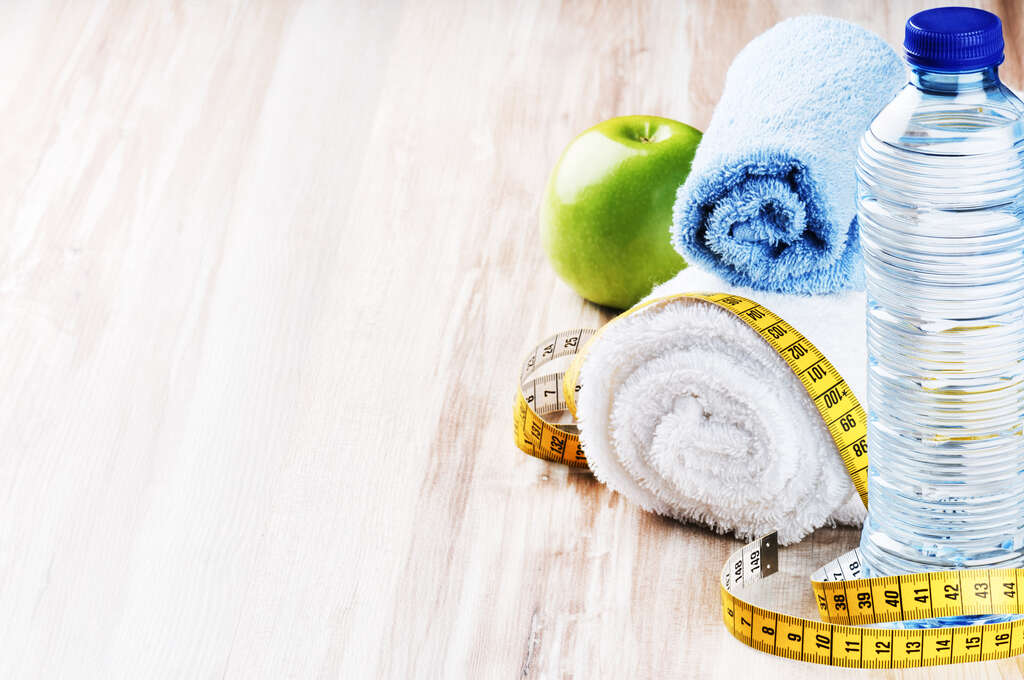 Our special combination of vitamins and minerals will help keep your energy levels up while suppressing your appetite and helping maintain your metabolism.
L-Carnitine will rid your sore muscles of lactic acid and assist your body in metabolizing carbs, sugars, and starches into energy instead of fat. We add an essential amino acid Taurine to support your metabolic system and maintain proper hydration and electrolyte balance in your cells. Magnesium and B-complex vitamins boost your immune system and aid in proper digestion, absorption of food, and metabolic functions.
Used in conjunction with a healthy diet and exercise, this IV solution will help reduce your food cravings and help you shed weight more efficiently.
Ingredients:
B-Complex (B1/B2/B3/B5/B6/MB12)

L-Carnitine

Methylcobalamin

Magnesium Chloride

Calcium Gluconate

Taurine

Sodium Bicarb

Normal Saline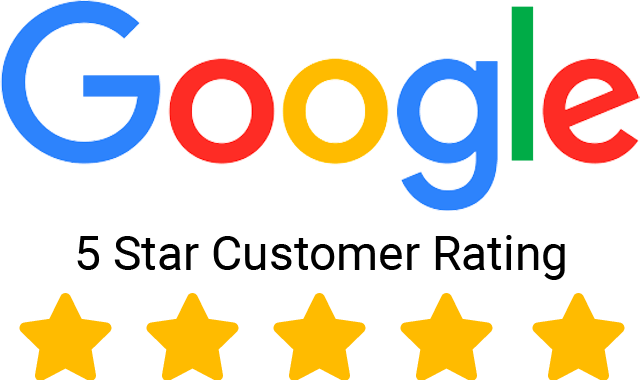 Give us a 5-Star Review on Google! It only takes a few seconds!