VITAMIN C IV SOLUTION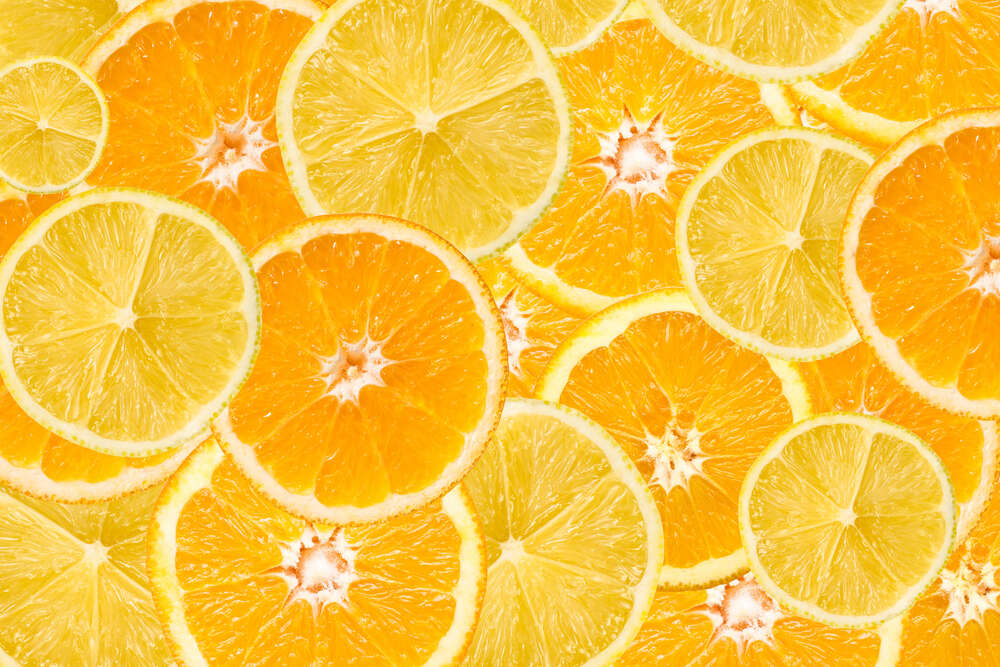 Vitamin C can enhance overall physical, emotional and mental functions. Boost your immune system and energy levels, improve and protect your skin, strengthen tendons, bones, adrenal glands and help your body fight stress and fatigue with one of our Vitamin C IV solutions!
Vitamin C is a super antioxidant that is crucial for brain health, fighting infections and free radicals, healing wounds, and breaking down fat for energy. It is also needed in collagen production, absorption of iron, wound healing and nourishes bones, teeth and cartilage. Because our bodies do not produce vitamin C we must get it from our diet. It is 100% bioavailable when given via IV, meaning you get 100% of the amazing benefits.
Our Vitamin C IV Solution comes in 4 strengths-25g, 50g, 75g, and 100g
Ingredients:
Vitamin C

Potassium Chloride

Calcium Gluconate

Magnesium Chloride

Sterile Water

Sodium Bicarb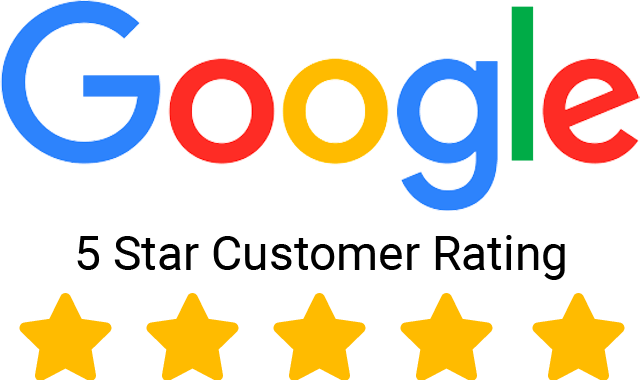 Give us a 5-Star Review on Google! It only takes a few seconds!