VITAMIN C IV SOLUTION - $199.99 / $229.99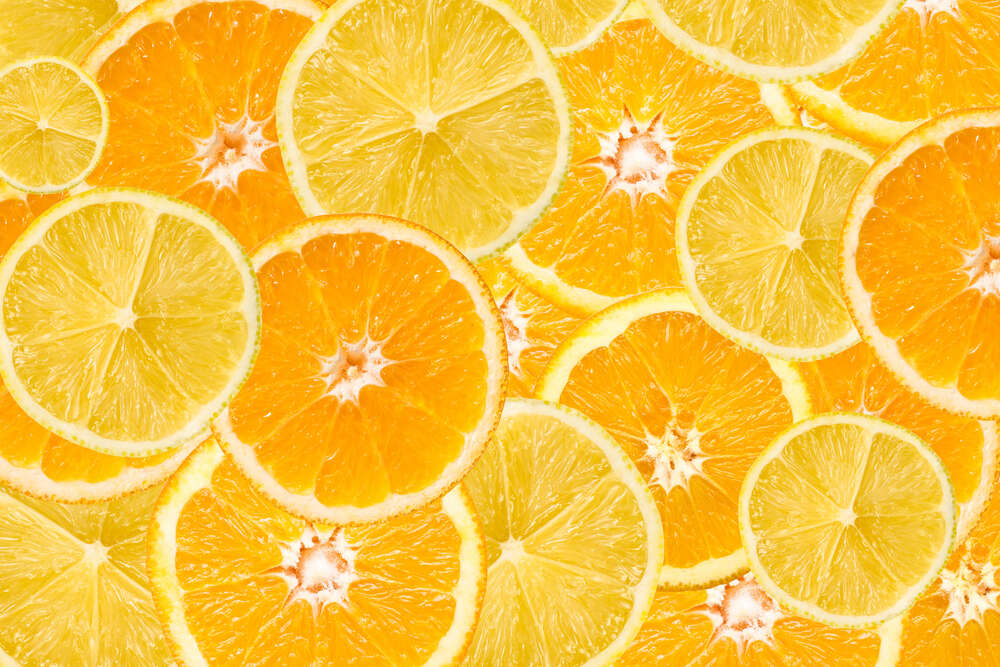 Vitamin C can enhance overall physical, emotional and mental functions. Boost your immune system and energy levels, improve and protect your skin, strengthen tendons, bones, adrenal glands and help your body fight stress and fatigue with one of our Vitamin C IV solutions!
Vitamin C is a super antioxidant that is crucial for brain health, fighting infections and free radicals, healing wounds, and breaking down fat for energy. It is also needed in collagen production, absorption of iron, wound healing and nourishes bones, teeth and cartilage. Because our bodies do not produce vitamin C we must get it from our diet. It is 100% bioavailable when given via IV, meaning you get 100% of the amazing benefits.
Our Vitamin C IV Solution comes in 2 strengths: 25g and 50g.
Ingredients:
Book Your
Appointment
Online
CLICK HERE
Vitamin C

Potassium Chloride

Calcium Gluconate

Magnesium Chloride

Sterile Water

Sodium Bicarb
What should I expect at my appointment?
Our IV solutions are administered by a trained licensed Registered Nurse in an amazing spa-like setting. During your initial visit, you will meet with a clinician to review your medical history and for a brief physical exam. One of our RNs will check your vital signs before and after the treatment. They will place an IV using a small gauge needle and begin the solution.
Most IV solutions are infused over 60 minutes, so you can expect your first visit to take about an hour and a half of your time. Every subsequent visit should only take about an hour.
*Your health and safety is our highest priority at e7 Health. We are following CDC recommendations to prevent the spread of Covid-19 and are requiring face masks to be worn during appointments. We also ask that clients do not bring family members, friends, or young children to their appointment, as we are only allowing patients in the office at this time.*
The contents of the website, such as text, graphics, images, and other material contained on the website ("Content") are for informational purposes only and do not constitute medical advice. The Content and services listed here are opinions only and have not been evaluated, recommended, or endorsed by the FDA or any other government organization. The Content is not intended to be a substitute for professional medical advice, diagnosis, or treatment. Always seek the advice of your physician or other qualified health provider with any questions you may have regarding a medical condition. The Content, services and products should not replace any medical advice you have previously received or may receive in the future.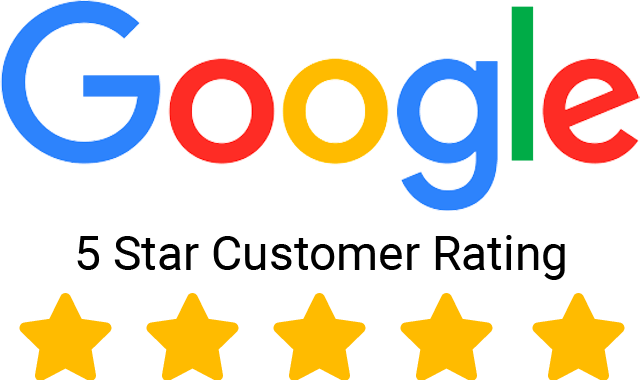 Give us a 5-Star Review on Google! It only takes a few seconds!