SUPERCHARGED MYER'S IV SOLUTION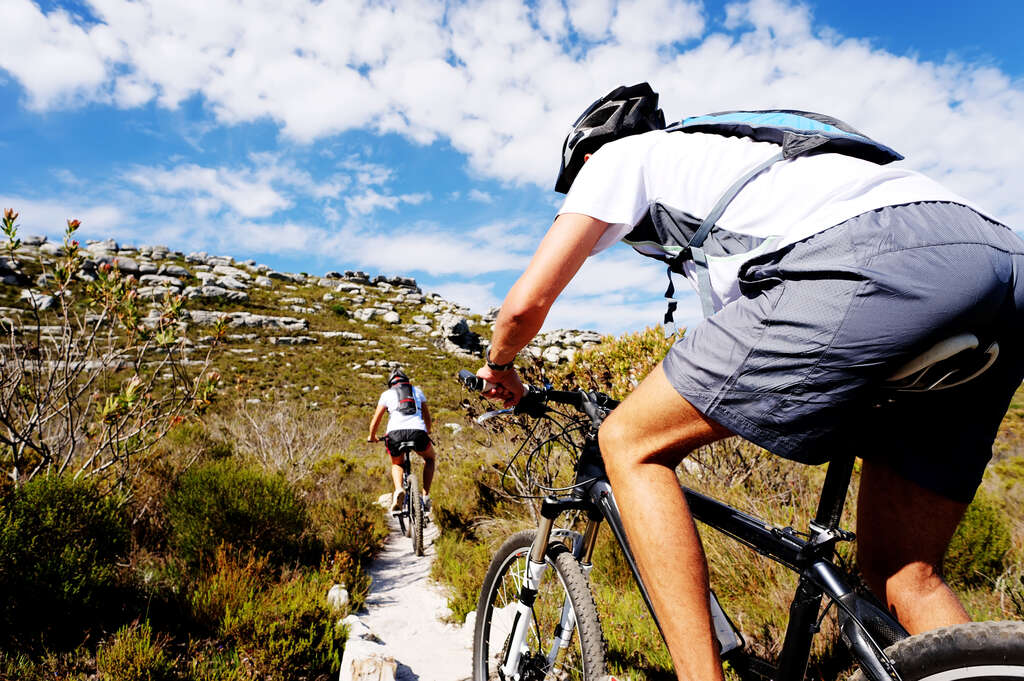 Boost your immune system, reduce the symptoms of seasonal allergies, asthma, and fibromyalgia, and get energized with our Supercharged Myer's IV solution!
This nutrient-rich cocktail of amino acids, electrolytes, vitamins, and minerals was created by Dr. John Myers for nutrient supplementation and to boost overall wellbeing. Other IV clinics use a variation of the Myer's cocktail, but ours is supercharged with the highest quality and strongest ingredients!
Ingredients:
Tri-Amino (Arginine, Citrulline, Ornithine)

B-Complex (B1/B2/B3/B5/B6/MB12)

L-Carnitine

Methylcobalamin

Magnesium Chloride

Calcium Gluconate

Vitamin C

Trace Minerals (Zinc, Copper, Manganese, Chromium, Selenium)

Glutathione

Sodium Bicarb 8.4%

Normal Saline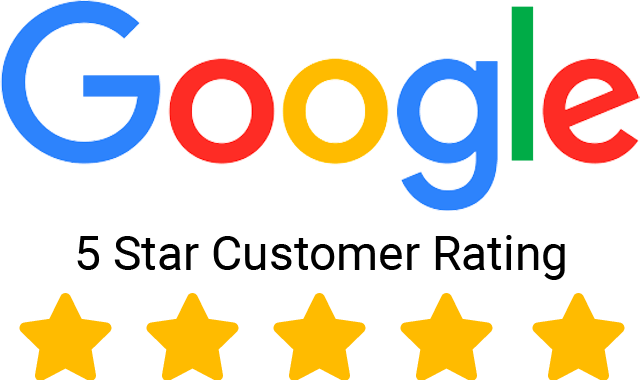 Give us a 5-Star Review on Google! It only takes a few seconds!