SUPER IMMUNE IV SOLUTION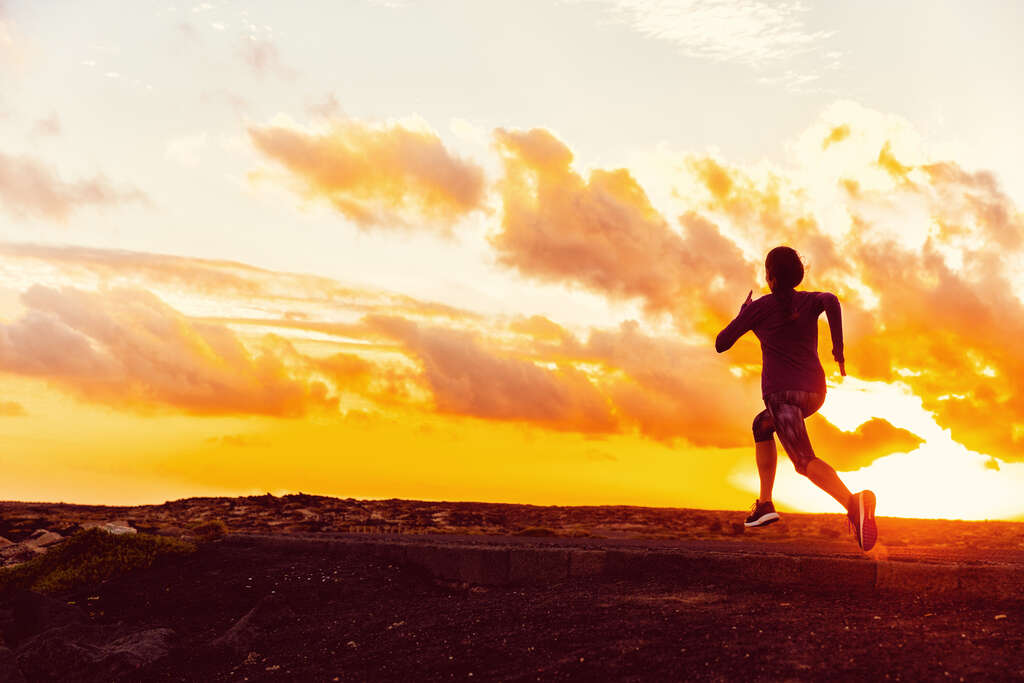 Give your immune system the boost it needs to help fight and prevent illness with Glutathione, L-Lysine, B-Complex vitamins, Ascorbic acid, and Zinc, all in one convenient IV!
Glutathione is a powerful antioxidant that is naturally found in our body and is composed of glutamic acid, cysteine, and glycine. It supports our immune system and tissues by detoxifying our body from free radicals. As we age, our glutathione levels diminish. UV radiation, household chemicals, exhaust from motor vehicles, alcohol consumption, cigarette smoke, and other environmental oxidative stressors are also known to decrease glutathione levels.
Help fight and prevent illness with our Super Immune IV Solution and those viruses and bacteria won't stand a chance!
Ingredients:
Glutathione

Tri-Amino (Arginine, Citruline, Ornithine)

Methylcobalamin

B-Complex (B1/B2/B3/B5/B6/MB12)

L-Lysine HCl

Calcium Gluconate

Magnesium Chloride

Ascorbic Acid (Vitamin C)

Trace Minerals (Zinc, Copper, Manganese, Chromium, Selenium)

Zinc Sulfate

Sodium Bicarbonate

Normal Saline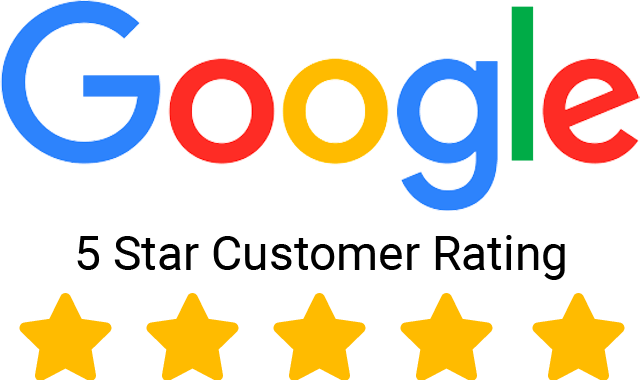 Give us a 5-Star Review on Google! It only takes a few seconds!