STRESS & ANXIETY IV SOLUTION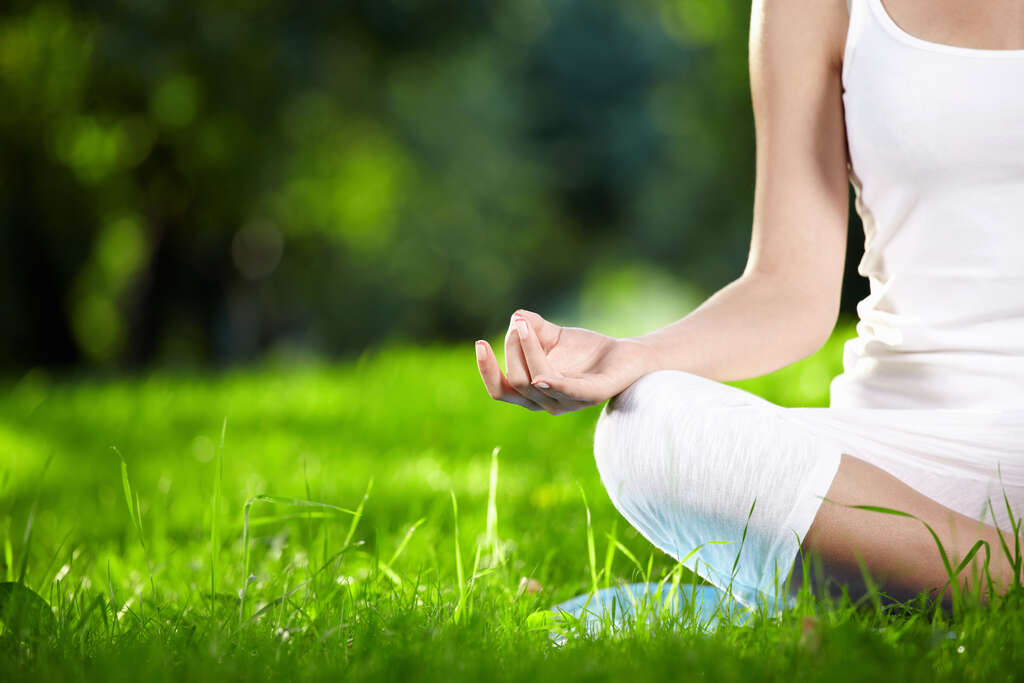 This IV solution is designed to relax the nervous system and reduce anxiety and/or depression. The key ingredient is GABA, which stands for gamma aminobutyric acid; it is an important transmitter used to relax muscles and decrease stress. The calming combination of GABA, Magnesium, amino acids, Taurine, and Theanine in this IV solution will help melt your stress away and give your body the peace it deserves. Super B-vitamins will allow you to reach optimal neurotransmitter function and boost your immune system.
Ingredients:
Taurine

Methylcobalamin

Pyridoxine HCL (Vitamin B6)

Dexpanthenol (Vitamin B5)

L-Glycine

Calcium Gluconate

Magnesium Chloride

Calm Injection (Magnesium, GABA, Taurine, Theanine)

L-Lysine HCL

Trace Minerals (Zinc, Copper, Manganese, Chromium, Selenium)

Glutathione

Sodium Bicarb

Normal Saline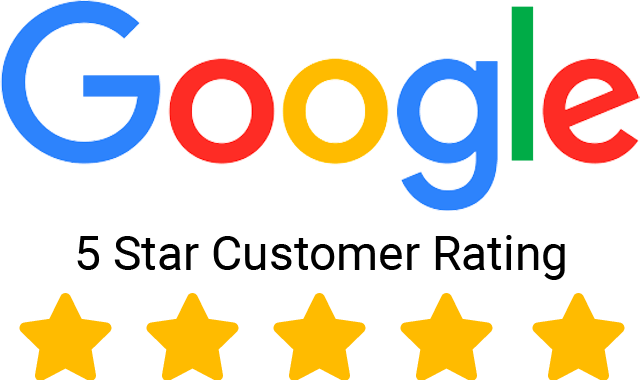 Give us a 5-Star Review on Google! It only takes a few seconds!