MIGRAINE/PAIN RELIEF IV SOLUTION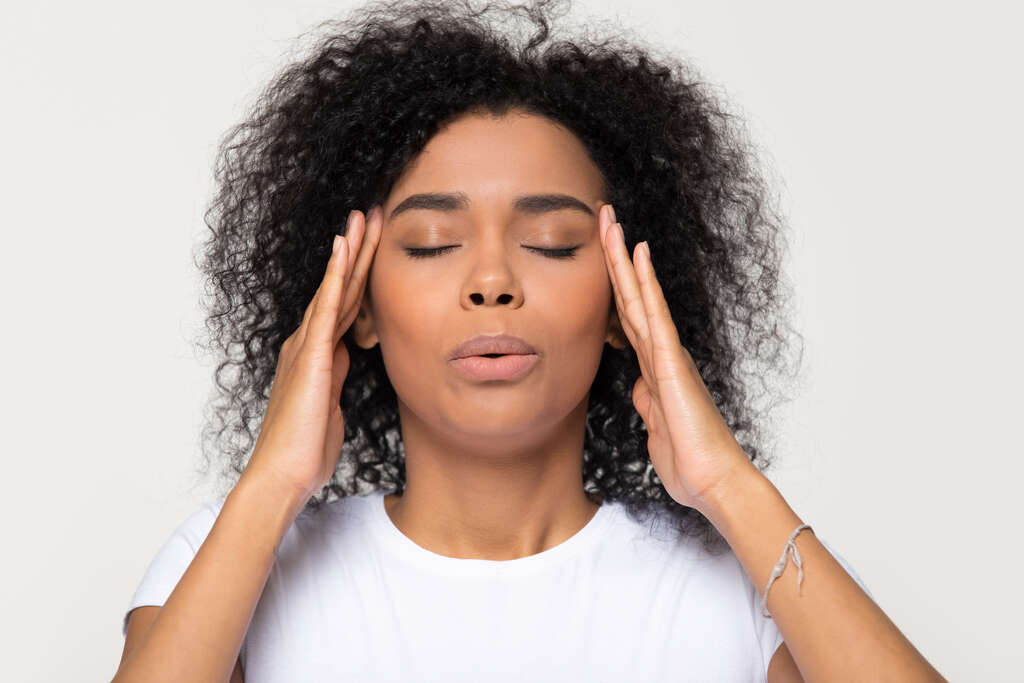 The powerful pain fighters, Lidocaine and Ketorolac, in this IV solution will help eradicate your lingering migraine and pain and allow you to get back to enjoying life.
Diet and sleep are important factors when dealing with migraines, and specific nutrients play a major role in eliminating pain and reducing the frequency of headaches and migraines. Our blend of vitamin B-complex and Magnesium will help relax the blood vessels and increase blood flow to your brain.
Toradol, a powerful, non-steroidal, non-narcotic, long-lasting pain reliever and anti-inflammatory (NSAID) will help wipe out pain. We also add a numbing agent, Lidocaine, to block the nerve signals in your body.
Ingredients:
Lidocaine

Methylcobalamin

B-Complex (B1/B2/B3/B5/B6/MB12)

Magnesium Chloride

Calcium Gluconate

Sodium Bicarb

Normal Saline

Ketorolac (Toradol)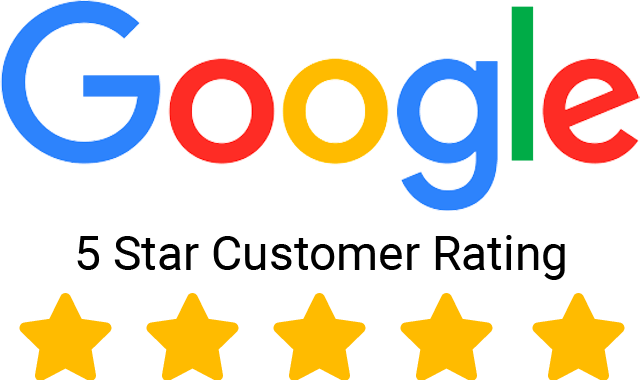 Give us a 5-Star Review on Google! It only takes a few seconds!