LATE NIGHT/HANGOVER RELIEF IV SOLUTION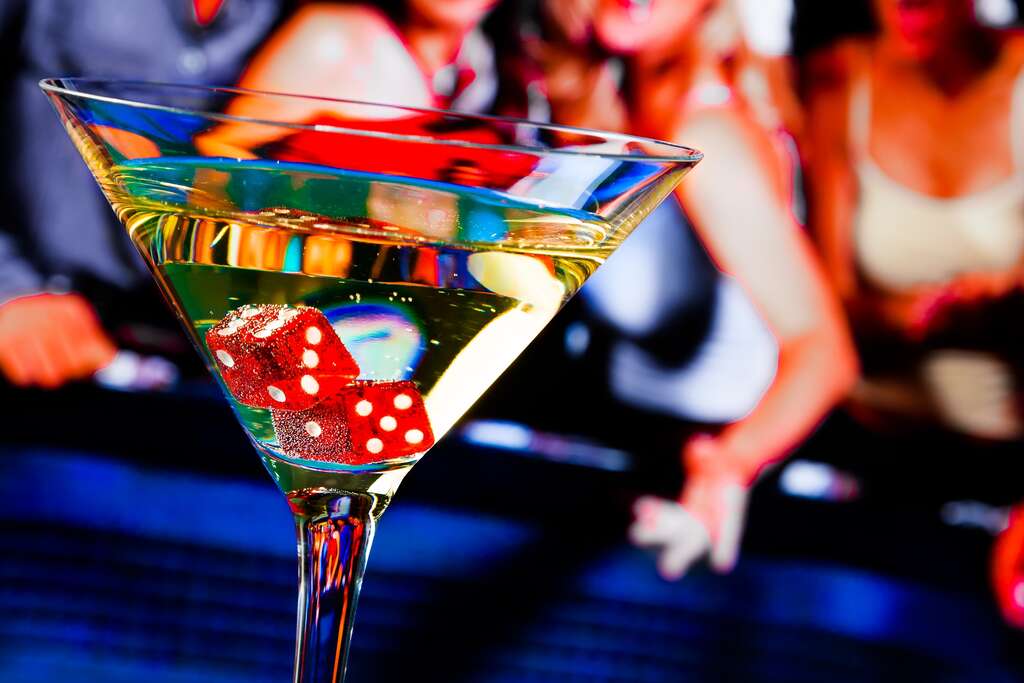 Detoxify, replenish, and relieve pain and nausea with this amazing IV blend! This IV solution contains valuable electrolytes, vitamins, and minerals that your body requires to recover after a long night of work or play to flush out the toxins and revive you!
Rehydrate and restore nutrients that are depleted from alcohol consumption with B-Complex and trace minerals such as Zinc, Copper, Manganese, Chromium, and Selenium. We also add Sodium bicarbonate to help soothe your upset stomach and heartburn and Magnesium chloride to reduce inflammation.
For an extra boost, add Ketorolac to relieve pain and inflammation and Ondansetron to relieve nausea. You'll feel good as new and ready to take on your next adventure!
Ingredients:
Methylcobalamin

Magnesium Chloride

Calcium Gluconate

B-Complex (B1/B2/B3/B5/B6/MB12)

Trace Minerals (Zinc, Copper, Manganese, Chromium, Selenium)

Sodium Bicarb

Normal Saline

Ketorolac (Toradol)

Ondansetron (Zofran)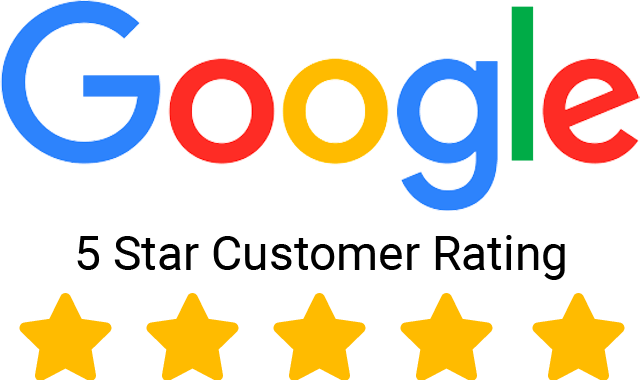 Give us a 5-Star Review on Google! It only takes a few seconds!