HYDRATION IV SOLUTION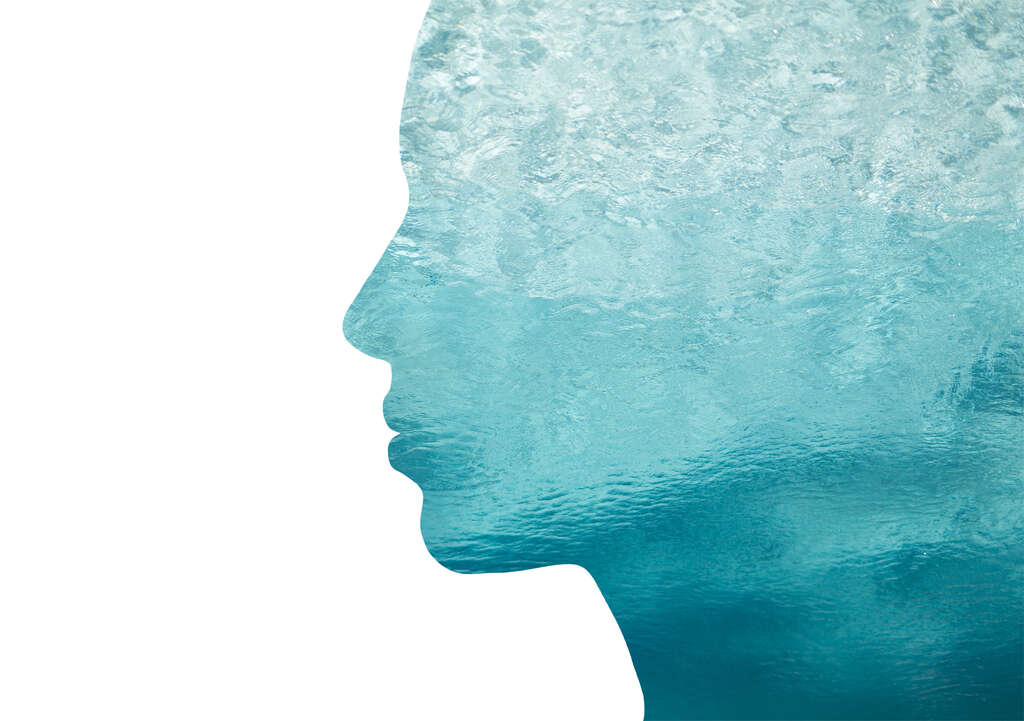 Revitalize and replenish your body inside and out with our Hydration IV Solution! Water is critical to maintain energy levels, brain function and is responsible for 30% of our metabolism. Add in the dry Las Vegas heat, caffeine and alcohol, and your chances of getting dehydrated increase.
Water is a main component of our blood, brain, and muscles. Even mild dehydration can impair your brain function, digestion and your body's ability to absorb nutrients. Dehydration can also affect your body's ability to stabilize blood pressure, remove toxins from the blood, and deliver oxygen to your muscles, organs, and other tissues.
Improve your complexion and metabolism, lubricate your joints and muscles, and maximize your physical performance by giving your body what it needs most. Our Hydration solution is exactly what you need to replenish lost electrolytes and to feel energized, focused, and alert.
Quench your body's thirst and boost metabolism with essential hydration!
Ingredients:
Calcium Chloride

Magnesium Chloride

Potassium Chloride

Normal

Saline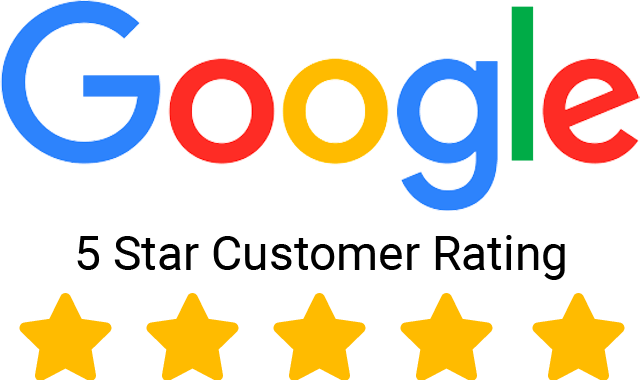 Give us a 5-Star Review on Google! It only takes a few seconds!