ANTI AGING IV SOLUTION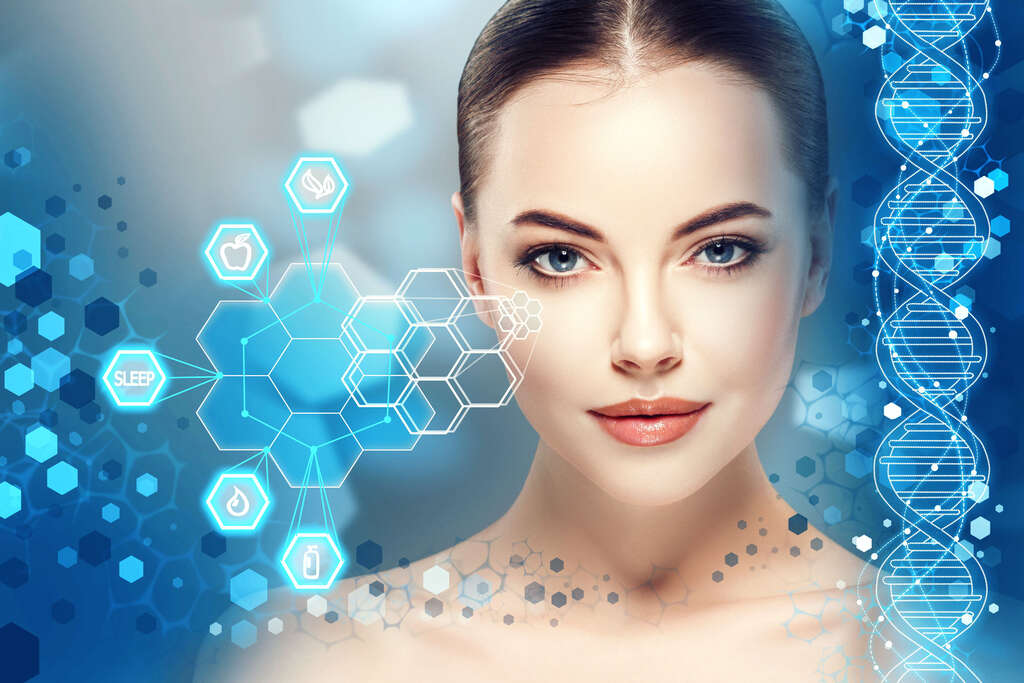 Help prevent the effects of time with our powerful blend of antioxidants and vitamins to support your body's repair mechanisms and restore energy and cognitive function.
Our Anti-Aging IV Solution contains Glutathione, Vitamin C, and essential minerals for younger looking skin and promotion of cellular repair. It also helps to detoxify your body, cleanse organs, and fight damage from free radicals that cause aging and impair brain function. You may notice increased mental clarity and glowing skin, hair and nails.
Ingredients:
B-Complex (B1/B2/B3/B5/B6/MB12)

L-Carnitine

L-Glycine

L-Lysine

Methylcobalamin

Magnesium Chloride

Calcium Gluconate

Vitamin C

Trace Minerals (Zinc, Copper, Manganese, Chromium, Selenium)

Sodium Bicarb

Glutathione

Normal S

aline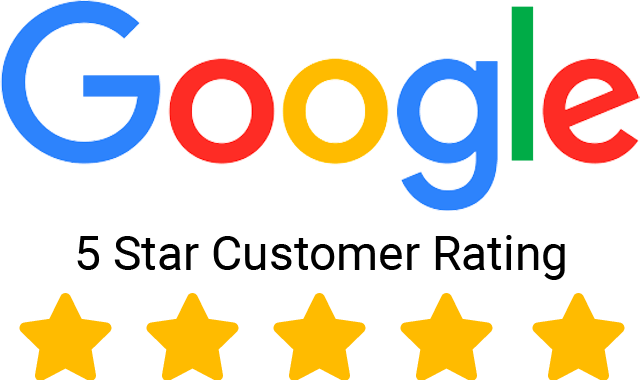 Give us a 5-Star Review on Google! It only takes a few seconds!