Glutathione - $39.99
This "master antioxidant" is naturally found in the human body but can decrease as we age or under certain oxidative stressors, such as exposure to UV light, heavy metals, cigarette smoke, exhaust fumes, and household chemicals. It is vital to the functioning of the immune system because it helps to detoxify and eliminate free radicals from the body and helps support white blood cells. This injection is great for general supplementation and can be paired with our B12 or B-complex injections for optimal effects. It can be given as frequently as twice per week. Purchase a package of 10 for a 10% discount!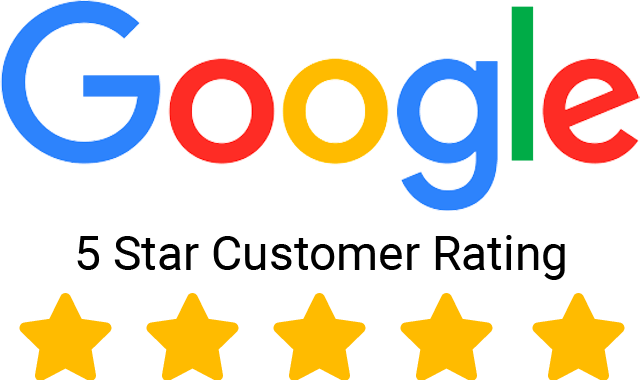 Give us a 5-Star Review on Google! It only takes a few seconds!