B-Complex - $39.99
e7 Health's B-complex injection is great for general nutrient supplementation and contains five essential B-vitamins. This injection will help increase energy levels by converting food into fuel, support the immune system, and promote a healthy heart and metabolism. This injection can be given as frequently as twice per week. Purchase a package of 10 for a 10% discount!
Ingredients:
Thiamine (vitamin B1)

Riboflavin (vitamin B2)

Niacin (vitamin B3)

Pantothenic acid (vitamin B5)

Pyridoxine (vitamin B6)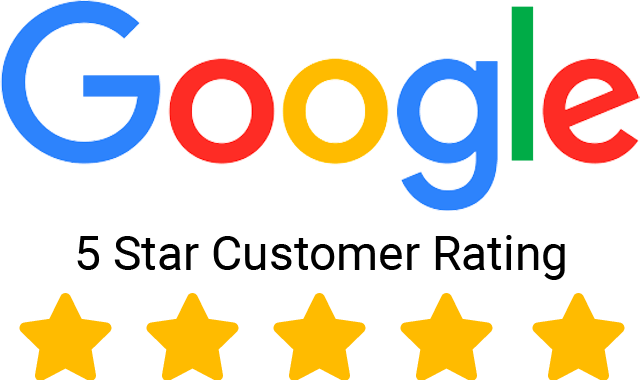 Give us a 5-Star Review on Google! It only takes a few seconds!