e7 Health Offers Covid-19 Antibody Testing
e7 Health now offers the test that checks for antibodies to COVID-19. Many people are wondering if those cold or flu symptoms they had in the winter were actually due to COVID-19. We now have a test that can check! The test results will tell a person if they have the IgG antibodies to the SARS-CoV-2, which are proteins the body makes to fight infection. Results are helpful in identifying individuals who may still be at risk. Results of the antibody testing can also indicate those who might qualify for donating blood to create convalescent plasma, which is being investigated as a treatment for people with severe COVID-19 illness. The test is collected by a simple blood test.
Please choose a testing location. Once you have completed the ordering process your lab order form will be emailed to you within 1 business day. All orders placed outside of business hours will be processed the following business day before 9:00am.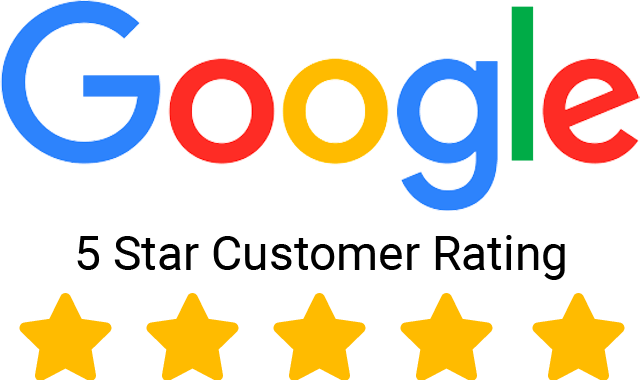 Give us a 5-Star Review on Google! It only takes a few seconds!