e7 Health - Chicago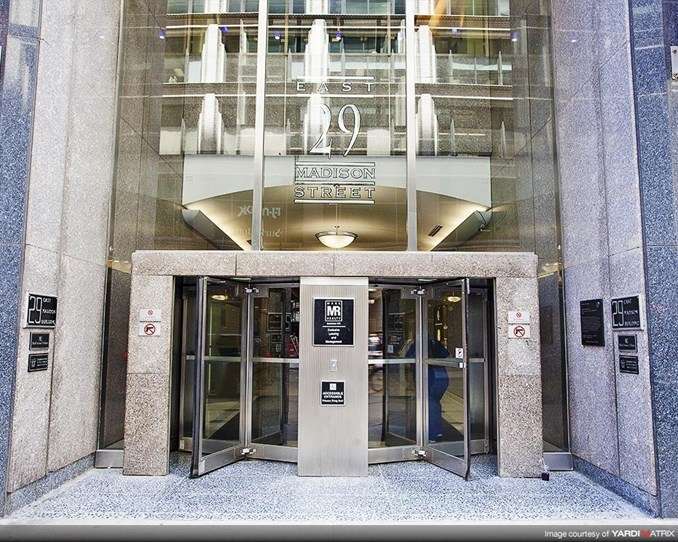 A Preventative Health and Wellness company
e7 Health (previously The Vaccine Center) is a preventative health and wellness company that is supervised by Board Certified Doctors. We specialize in travel medicine, student health, employee health, drug testing, STD testing, physical exams, and laboratory services. We are proud of the highly qualified and dedicated professional staff at e7 Health. We offer same day and next day appointments.
We strive every day to ensure that all of our patients are satisfied and well taken care of. We look forward to serving you.
---
About our Downtown Chicago Location
We are located on the 16th floor of the Heyworth Building, located at 29 East Madison St. We serve patients in the greater Chicagoland area including Cook County, DeKalb County, DuPage County, Grundy County, Kane County, Kendall County, McHenry County and Will County.
Our Downtown Chicago office is located withing walking distance of Millenium Park and Maggie Daley Park. We are easily accessible via the Red, Blue, Brown, Pink, Orange and Purple train lines. We are within 1/4 mile of Chicago Theater and within 1 mile of Buckingham Fountain. We offer same day or next day appointments and allow you to book your appointments online.
If you happen to be exploring the great shopping downtown on Michigan ave, visiting Shedd Aquarium or are getting ready to catch a game at Da' Bears' Stadium stop by our offfice to get a vitmain B12 shot to help boost your energy and metabolism.
---
Travel Medicine
If you are going to be traveling internationally, e7 Health offers a complete service of preventative health to prepare you for your trip. We have travel Doctors and Clinicians on staff to meet with you to discuss your travel itinerary and based on the CDC guidelines let you know what vaccines and prescriptions are recommended for your trip. They will also discuss with you any food, water, safety and insect precautions that you should know about. Once you have completed your consultation, you can receive all vaccinations needed for your trip, during the same visit. We can schedule same day or next day appointments.
Whether you live or work in the Chicagoland area or are here visiting the historic hotels and landmarks, e7 Health can help you stay safe during your travels.
e7 Health always has every vaccine available in the US in stock at all times. We even carry every vaccine available in the US including hard to find vaccines like Oral/IM Typhoid Vaccine, Japanese Encephalitis, Yellow Fever, Rabies and more.
Read More About Travel Medicine
---
Employee Health
e7 Health is your one stop shop for all of your employee health needs. We provide TB skin testing, drug testing, physical exams, vaccines, blood titers, lift testing, audiometric testing, vision testing and more! We offer same day or next day appointments for your employees. We can help your company create an employee health program that best suits your business. To help keep companies in compliance and keep all employee records in order, we offer companies their own corporate account that allows them access to our online systems and allows the company to receive all employee health results directly, to avoid waiting for the employee to bring them to you. We can create a program for both small and large companies.
Also, once your account has been set up, you will be able to contact our Medical Director for unlimited consultations and advice.
Read More About Employee health
---
Student Health
e7 Health is here to help all students get ready for classes by providing all vaccinations, TB skin testing and Quantiferon, physical exams, blood titers, drug testing and more! We offer same day or next day appointments and allow you to book your appointment online. If you attend school in the Chicagoland area, we have everything you need. We are one of the only places that allow students to get everything done under one roof. Not only are we able to provide all student health services but we also offer student discounts for ALL student health services (with a valid student ID or acceptance letter). Also for students, there are never any additional office visit fees, administration fees or blood draw fees.
We are here to help students complete vaccines for clinical rotations or school deadlines by scheduling all follow up vaccinations and we will send you a reminder when your next vaccines are due.
Read More About Student Health
---
Drug Testing
e7 Health offers a variety of drug testing and is fast, affordable and convenient. We offer urine, hair and hard to find lab drug and alcohol testing with quick results. Our office only uses SAMHSA certified labs to provide you with an accurate result. We provide drug testing services for companies, schools, individuals, probation officers, court cases and more in the entire state of Illinois. We are DOT certified and can also help your company stay in compliance with all federal laws. We are here to provide the highest-quality testing for all major drugs and/or alcohol if needed. We offer same day or next day appointments for drug testing.
Read More About Drug Testing
---
Physical Exams
e7 Health offers a wide array of physical exams. We provide physical exams for students, employees, general health, VISA applications, pre and post deployment, cruise ships, sports and more! In addition to our physical exams, e7 Health can provide many other services you may need at the same visit. We are able to complete all of your laboratory testing, vision screening, audiometric testing, lift testing, Spirometry testing and most any other type of testing you need for your exam, right here in our office.
Read More About Physical Exams
---
STD Testing
e7 Health believes that STD testing should always be private, discreet and confidential. Because of this, when you come in to our office our medical staff will always take you back in to a private room and discuss our different testing options with you. We have same day or next day appointments available. We offer individuals tests or have testing panels to ensure you receive the testing you need. e7 Health is also one of the only places in the Chicagoland area that not only provides testing but also treatment. If you do need treatment once testing has been completed, we can schedule for you to meet with one of our Clinicians to discuss your treatment options.
Read More About STD Testing
---
Laboratory and Medical Services
e7 Health can provide laboratory testing anywhere in the state of Illinois. We provide a wide array of laboratory and medical services that can be collected at any of our locations. All of our laboratory test results can be emailed directly to the patient once they are available for your review. We also provide blood titers to test for immunity to certain diseases. This can be helpful in situations where you may need to show proof of a vaccine that you had in the past but do not have a copy of the vaccine record. By having a blood titer performed, it can determine if you are immune to the disease to help avoid the cost of re-doing the vaccination series.
Read More About Vaccine Services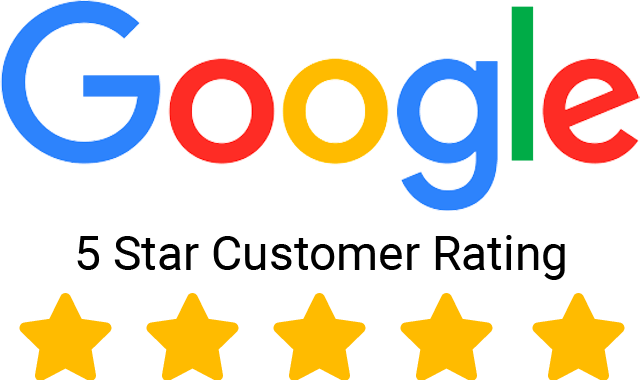 Give us a 5-Star Review on Google! It only takes a few seconds!